April 22, 2020 @ 12:56 pm
Part 2 of my interview with the Ordinary Radical known as Shane Claiborne.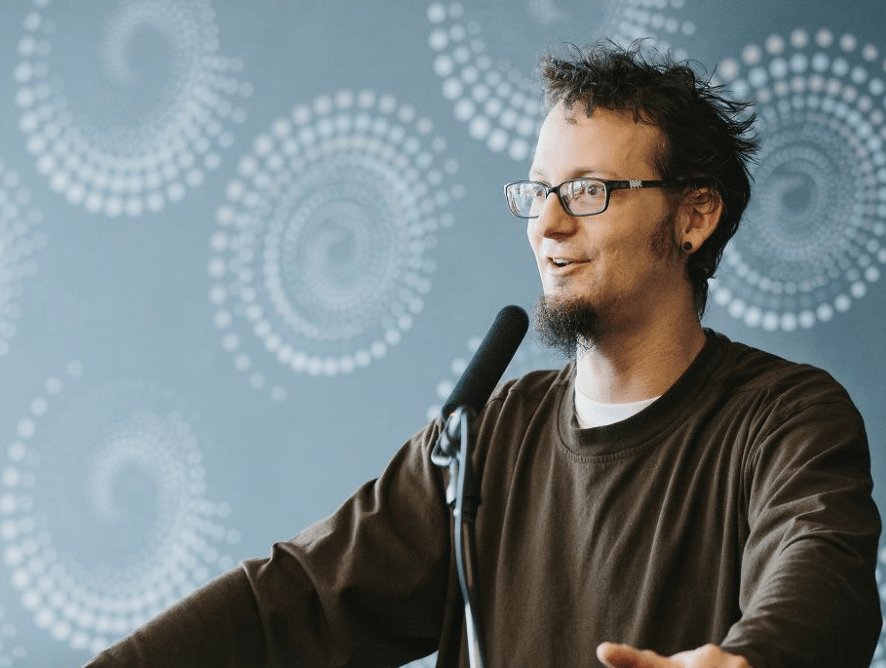 Activist. Author. Speaker. This guy is so inspiring and challenging. 
http://www.shaneclaiborne.com/
https://www.redletterchristians.org/
Support Shane and his ministry http://www.shaneclaiborne.com/links
Share
|
Download
February 25, 2019 @ 9:22 pm
Hi friends!  My guest for this episode is Alison Greaves.  Alison is from the UK and has served with YWAM (Youth With A Mission Marromeu) for 12 years alongside my sister, Leanna, who was featured in the last episode.  She will share with us about trying to remain faithful through the loss of a parent in a most horrific way. I hope that this episode is a blessing to you as you try to faithfully follow Jesus.
Please go check out all the great work they are doing!
Share
|
Download