Hi friends. Welcome to the Faithful Podcast: Stories of people who walked by faith and gained a fuller understanding of the faithfulness of God. I hope you are encouraged by the vulnerability and honesty of the my guests as they share ways in which they were stretched and were able to grow in ways they would have never imagined.
Episodes
Wednesday Apr 22, 2020
Wednesday Apr 22, 2020
Part 2 of my interview with the Ordinary Radical known as Shane Claiborne.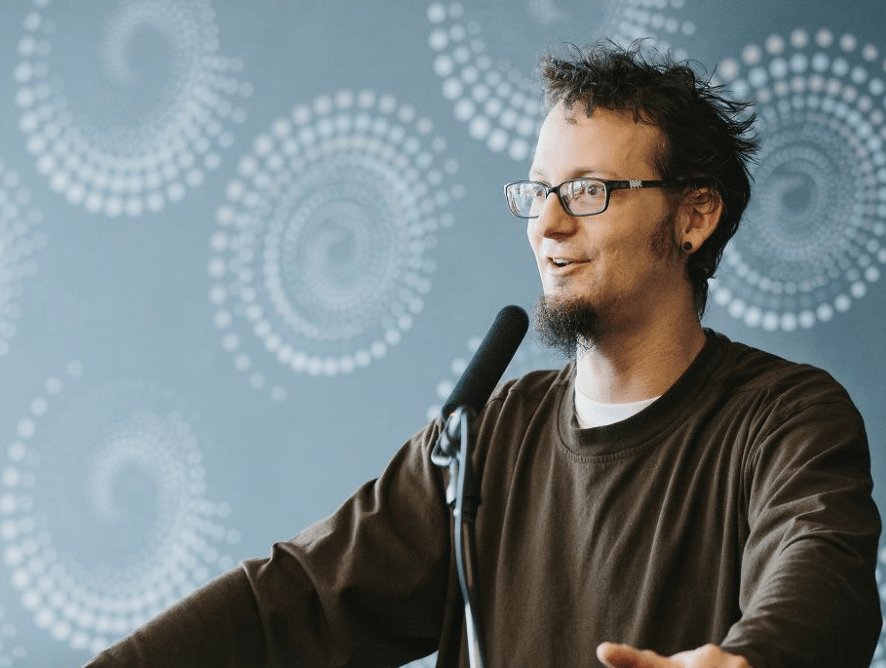 Activist. Author. Speaker. This guy is so inspiring and challenging. 
http://www.shaneclaiborne.com/
https://www.redletterchristians.org/
Support Shane and his ministry http://www.shaneclaiborne.com/links